OWNING A POOL OR HOT TUB MADE EASY!
Tired of working on your pool instead of enjoying it. Here at Washington Pools Leisurecapes, we have created some new programs that will allow you to spend more time enjoying your pool/hot tub with family and friends rather than countless hours maintaining and cleaning it.

We have put together some simple, easy to follow programs that will take away the chore of pool/hot tub ownership and turn it into a pleasure.

Each program can be customized to your personal needs from pool cleaning, water balancing, water testing and easy online shopping with home delivery.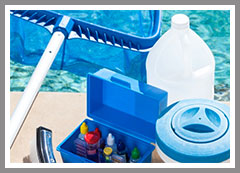 ---
NEED Help? We CAN HELP!
---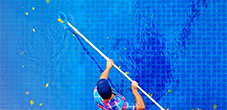 Revolving Maintenance Service

Onsite Water Treatment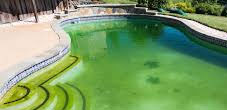 Green to Clean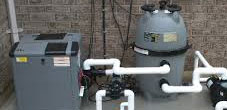 Show of Operations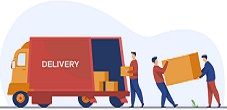 Home Delivery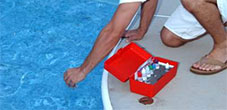 Free Instore Water Testing